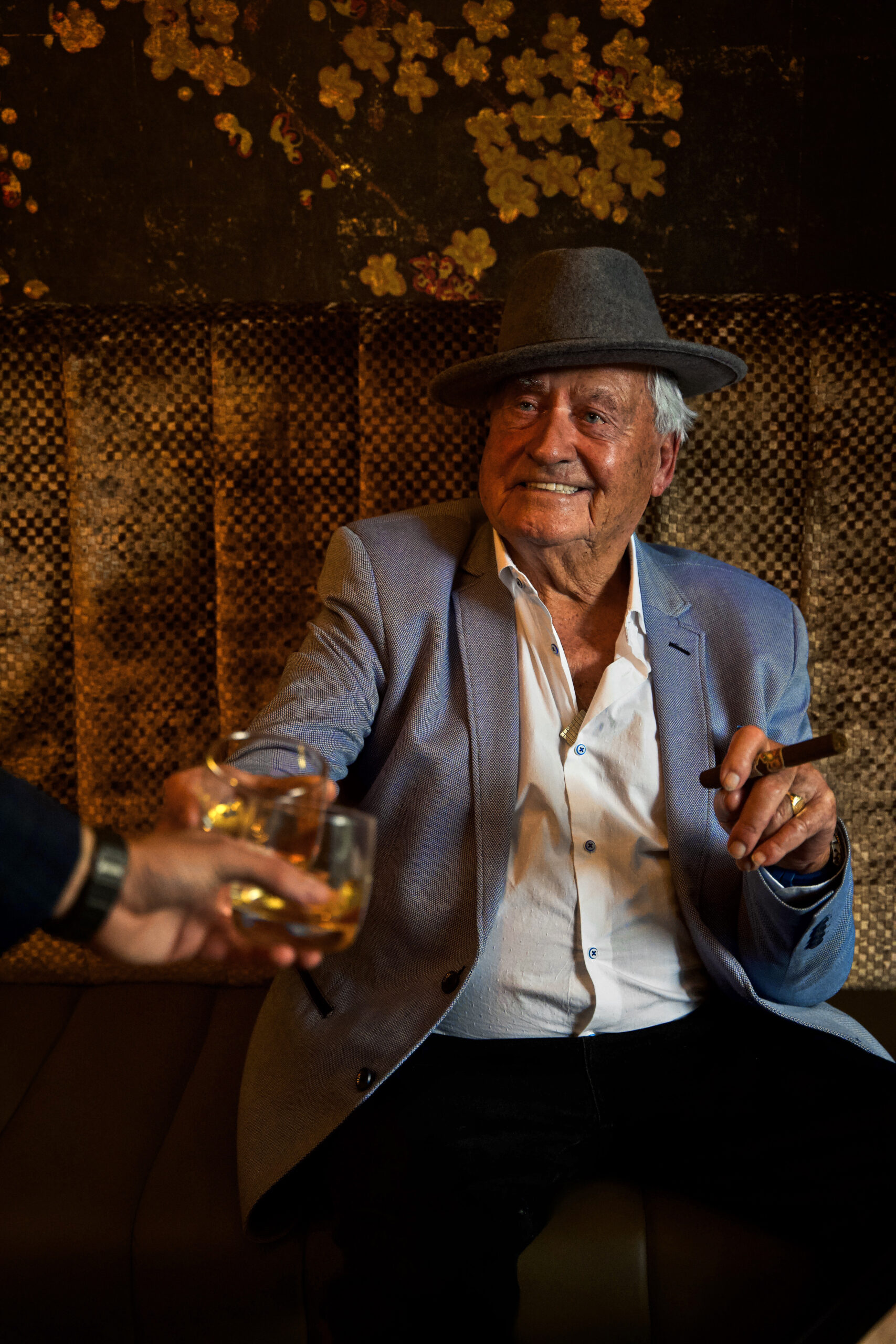 The story of Wilhelmus Coppenrath, the inspirational father of Baron Spiced Rum with his grandson Danny Coppenrath. Wil worked in his younger years in the harbor
of Rotterdam.
Where one day he received a gift from a captain. An unforgettable delicious Spiced Rum. For years Wil went on looking to get another bottle of this rum without any luck. Until a few years ago in 2018 during his well-deserved holiday in Spain, he found the rum he had been looking for over 60 years!
Back in Holland he went to the barbershop of his grandson Danny Coppenrath and told him about his special find. As always they would play the big talk card game when Wil was asked what his dreams are. Although being over 83 years old Wil answered he wanted to create his own rum together with his grandson Danny Coppenrath & his cousins.
Allowing people to enjoy a smooth and delicate spiced rum while celebrating the small and big successes in life. We make people more aware of the value of successful moments in life and share these moments with loved ones.
"We believe we can inspire, encourage and motivate people to achieve their goals and celebrate successes."
We let them enjoy a delicious smooth drink gold of color in a beautiful designed bottle which lights up the path to the top. We offer a high quality, perfectly blended with ambrette spiced golden rum.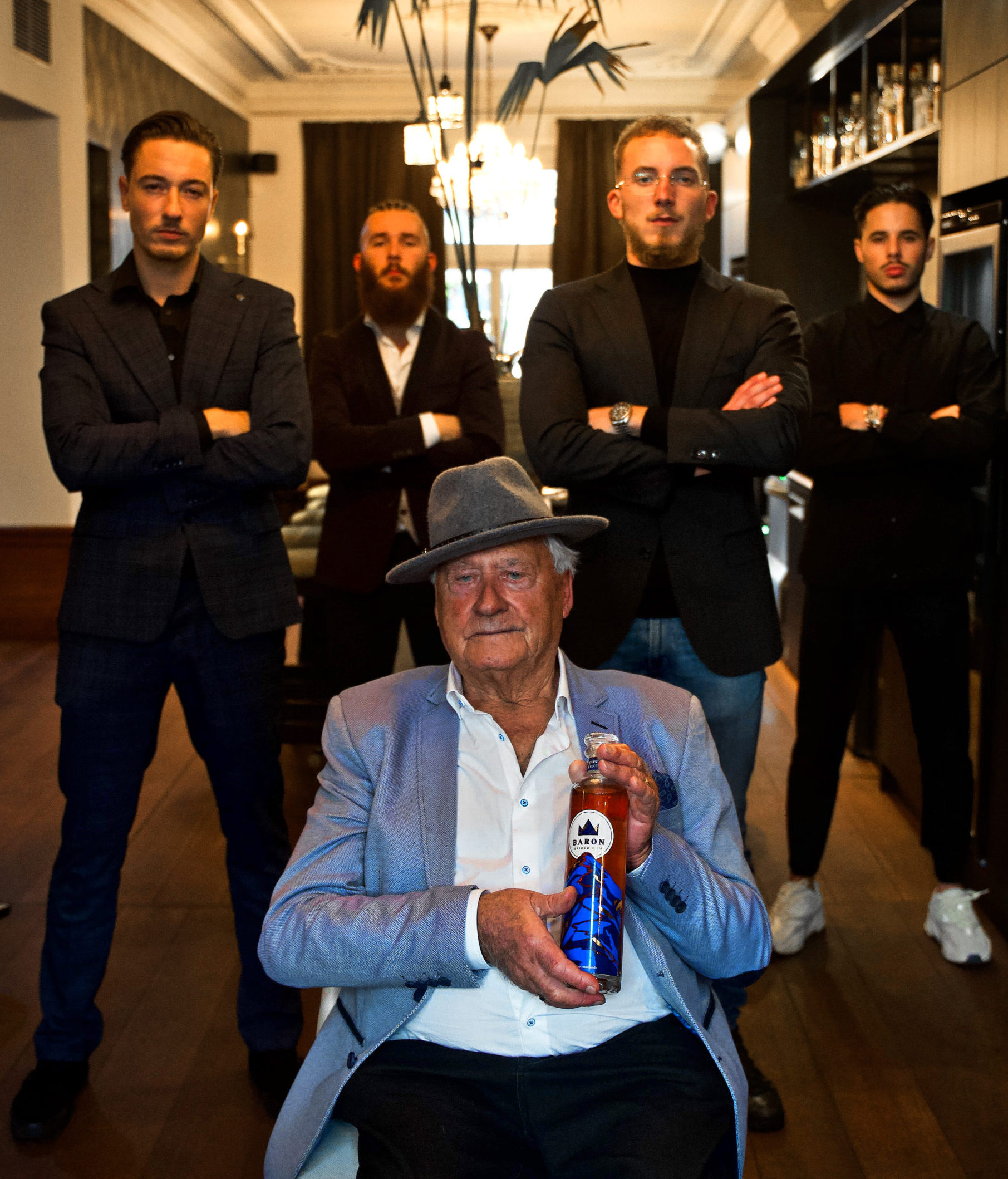 '' The sweet taste of success ''