Experience travel like a true VIP. We specialize in providing the very best in services – from private jets, houses, boats and clubs. Experience luxury accommodations and world-class dining & entertainment, all planned and ready to go when you arrive.
We're with you every step of the way. You won't need to worry about dinner reservations, tickets to shows/events, or even choosing the right table. With 24/7 support, you can travel with confidence knowing our team is standing by when you need us – no matter where you are.

Locations | Ibiza – Marbella – Dubai
We bring exclusive travel experiences to a new level. We're creative, have an incredible network of exclusive partnerships, and do all the heavy lifting for you.
Baron VIP Lifestyle offers tailor-made itineraries to include everything you want and more – always within your budget. Speak with our team about your needs and wants, and we'll do the planning.

We strive to ensure that our products/services and how they are made positively impact our entire ecosystem and our host communities.
At Baron VIP Lifestyle, we craft your travel experiences.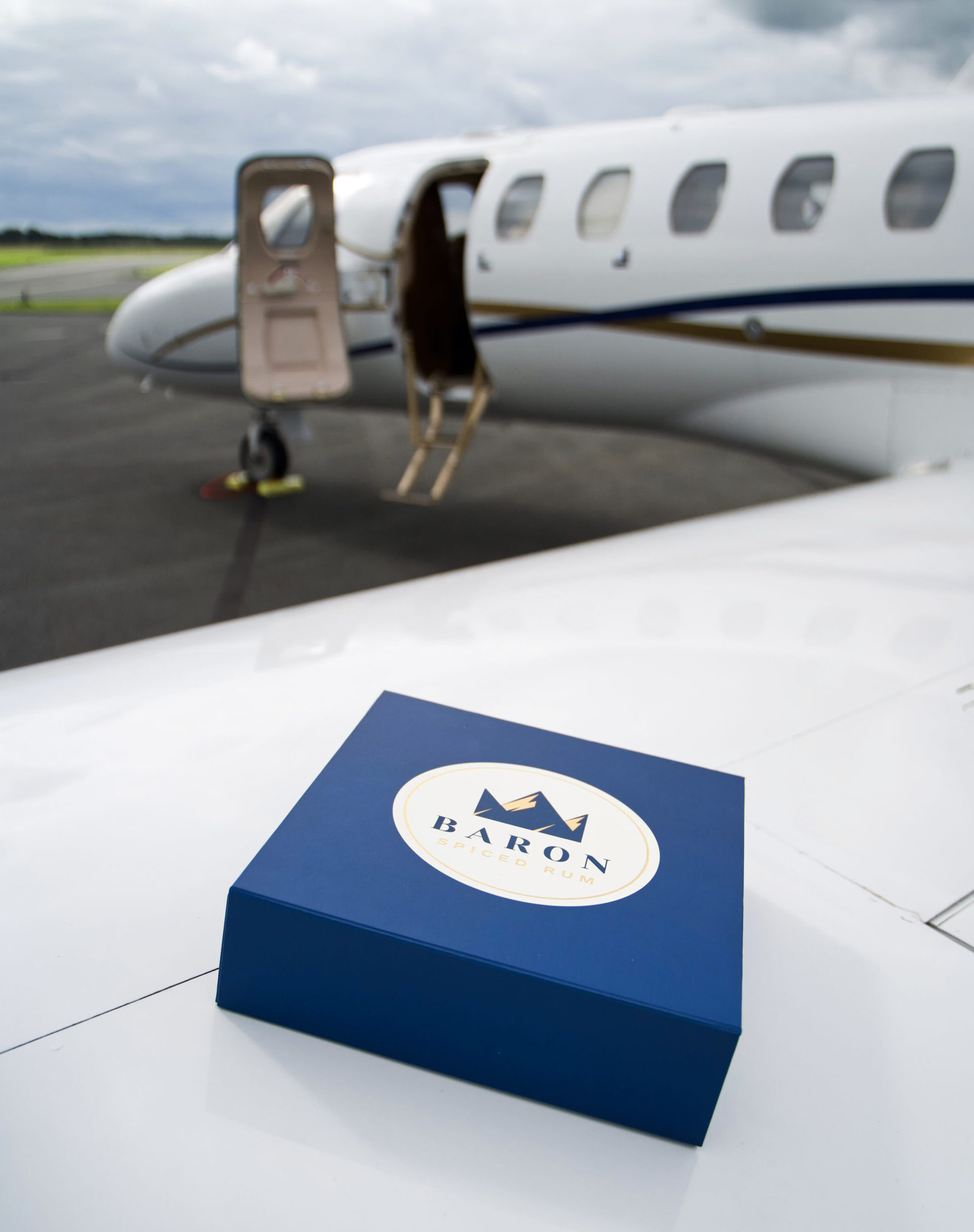 '' Your partner for exclusive travel experiences ''